James Aliaga Named Regional President of the Year by the Hispanic National Bar Association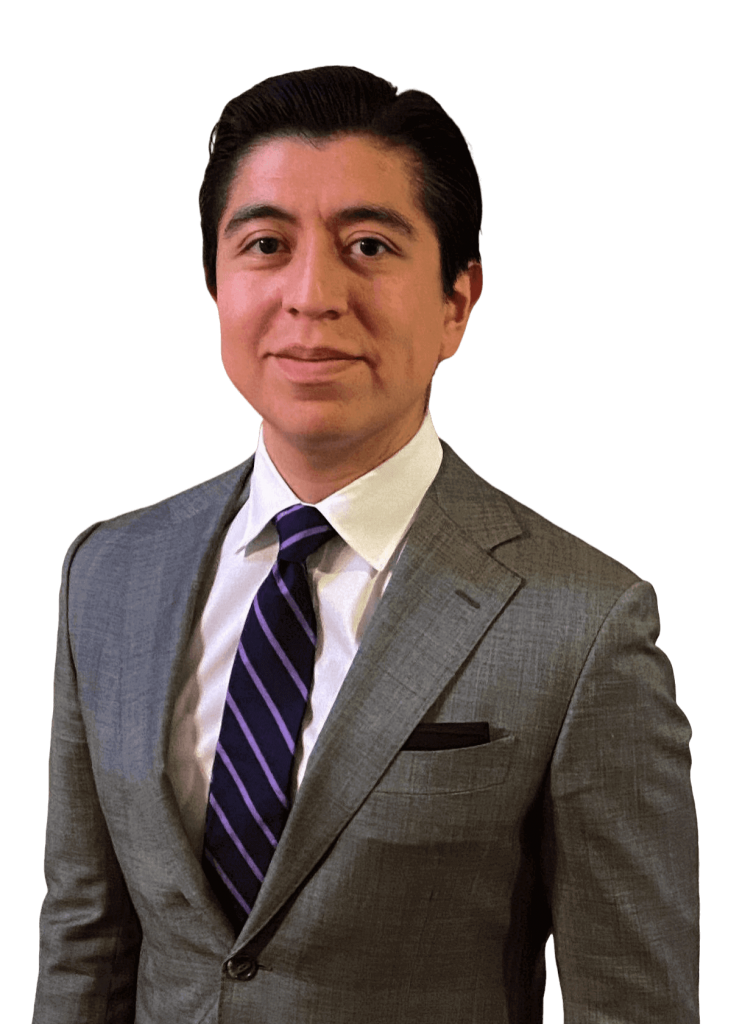 The Firm is pleased to announce that James Aliaga has been named a Regional President of the Year by the Hispanic National Bar Association (HNBA), a nonprofit, nonpartisan, national membership organization that represents the interests of Hispanic legal professionals in the United States and its territories.
During the first year of Mr. Aliaga's term as Regional President for Region II, with the assistance of the Region II Leadership Team, Region II organized over 12 virtual events covering professional development, judicial diversity, racial justice, mental health wellness, and pro bono causes in collaboration with local affinity bar associations, non-profits, and civil rights organizations.
"The theme of this year's Convention is Our Voice, Our Impact, and we are thrilled to recognize the achievements of our HNBA Familia whose commitment and efforts have made an impact in our world. The exemplary attorneys and community leaders being honored embody the work and commitment needed to make a difference in our communities across the country. Our nation continues to face difficult challenges and yet these individuals and organizations consistently do the vital work that positively impacts the lives of many. From seasoned professionals with long careers and many successes, to relatively young leaders whose initiative and drive inspires us, we are proud to recognize their accomplishments and contributions to the profession and our society," said Elia Diaz-Yaeger, HNBA National President.
Mr. Aliaga has experience litigating complex federal and state matters including securities fraud class actions, consumer protection litigation, and individual actions for violations of Title IX protections and New York's Child Victims Act. He received his J.D. from the New York University School of Law.
Mr. Aliaga will be honored during the 2021 HNBA/VIA Annual Convention National Awards Reception on September 29, 2021