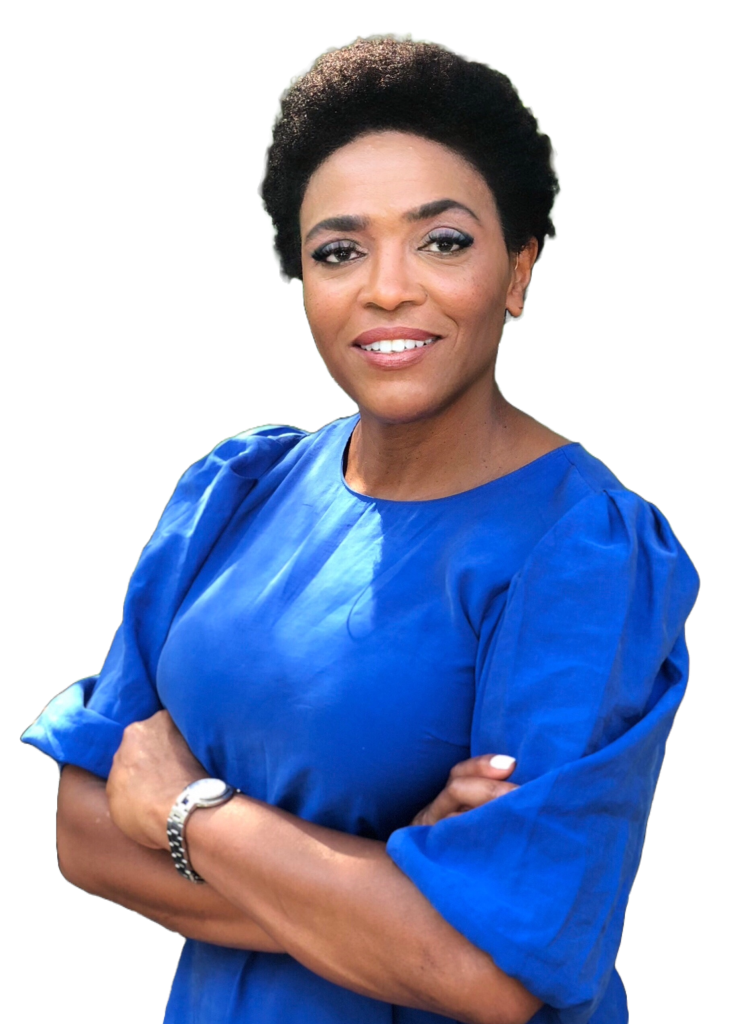 Angela Hart-Edwards is a civil litigator, investigator, and corporate attorney specializing in civil rights, labor, employment, and securities laws. She is a former federal prosecutor for the Department of Justice Civil Rights Division and U.S. Attorney's Office, defense attorney for corporations, and plaintiff's counsel and agency counsel in a myriad of matters as a GSA Schedule contractor. Angela also specializes in mergers and acquisitions and securities transactions, including public and private offerings of securities, 1933 Act filings, 1934 Act reporting, corporate governance, SEC compliance, and general corporate matters advising Special Purpose Acquisition Companies (SPACs) from formation, through their initial business combination, to post-merger matters and governance.
Angela handles individual, class and collective actions, and utilizes her extensive trial, law enforcement and defense experience to assist her clients in navigating regulatory compliance and SEC oversight.
Angela is admitted to practice in the State of New York, the State of Maryland, the District of Columbia, the state of New Jersey, the Commonwealth of Pennsylvania, the United States Court of Appeals for the District of Columbia Circuit, and the United States District Courts for the District of Columbia, the District of New Jersey, the Eastern District of Pennsylvania, the Western District of Pennsylvania, and the District of Maryland. 
Represented a Special Purpose Acquisition Company (SPAC) focused in the oil and gas sectors and filed with the Securities and Exchange Commission for a $100 million initial public offering (IPO).
Represented a SPAC focused in the FinTech and PropTech sectors and filed with the Securities and Exchange Commission for an $80 million initial public offering (IPO).
Served as lead counsel in numerous employment discrimination individual and class matters under all federal discrimination statutes and applicate state laws in various jurisdictions nationwide.
Developed training modules and trained law enforcement officers department-wide on sexual harassment prevention and respectful treatment in the workplace, which facilitated a culture of EEO compliance and a decrease in the number of harassment claims.
Defended large government contractor in wage and hour investigations and obtained close-out letter finding compliance with federal wage and hour laws
Represented a manufacturing company facing a multimillion-dollar wage and hour class action brought by current and former employees who claimed nonpayment of wages for hours worked during meal and break periods. The class was not certified.
Represented a utility company as labor and employment investigations counsel, recommended remedial responses, and provided compliance counseling.
Represented a company targeted for criminal investigation. The company avoided criminal prosecution and met the conditions of a non-prosecution agreement.
Conducted a risk assessment; identified and facilitated remediation of systemic issues, designed policies and procedures to prevent future similar violations, obtained an order quashing a subpoena for a broad category of records, and developed a corporate ethics program to facilitate compliance with applicable laws and regulations.
Conducted investigations to assist a national company determine issues related to whether classes of individuals were independent contractors or employees.
Served as outside general counsel to nonprofit organizations.
Represented a college in the comprehensive review of policies and related complaint and appeal procedures that govern the conduct of faculty, administrators, staff, and students.
Served as investigations counsel for a university on student, faculty, and staff complaints alleging misconduct.
Determined the applicable policy, procedure, and/or law, investigated complaints reported, wrote an investigation report, recommended next steps, and provided advice and counsel to the university regarding its options and potential implications.
Assisted a Fortune 100 company comply with its affirmative action plans for women and minorities, respond to an OFCCP desk audit, and avoid an on-site review and off-site analysis and obtain a no violation closure letter from the OFCCP. Company officials had certified compliance with AAPs for many years but had not done so. The company avoided losing its government contractor status.
Facilitated compliance by a government contractor with 13 collective bargaining agreements spanning nine states and assisted with collective bargaining.
Temple University (LLM, Trial Advocacy, 1996)
Temple University School of Law (J.D., 1990)
Rutgers University (B.A., Labor Studies, 1987)
Angela has been recognized in Benchmark Litigation, Washington, D.C. as a "Labor & Employment Star" each year from 2020-2022 and has been named to the Washington, D.C. Super Lawyers – Employment & Labor list from 2014-2020. She received the Charles Glich Award for providing independent housing to adults with disabilities in 2010, and was featured in Diversity MBA Magazine, Diverse Executive & Emerging Leaders, recognized as one of the Top 100 Nationwide Under 50 in 2009. Angela was also featured in the 2020 Top 100 Attorneys Magazine.
Professional Affiliations
Angela serves as an Instructor in Corporate Executive Diversity and Inclusion for The Conference Board and is an Adjunct Professor in Corporate Diversity Counseling at Georgetown Law Center, as well as an Adjunct Professor in the Introduction to American Cultures, Rutgers, The State University of New Jersey. She serves as an Instructor in Trial Skills for The National Institute for Trial Advocacy, and additionally as an Instructor in the Americans with Disabilities Act for The Philadelphia Bar Education Center.
Angela is a Life Member of the NAACP and served as a Parent Representative to the NAACP Council.  She is also a member of the  National Labor and Employment Council, the National Employment Law Council, and the Maryland State Bar Association, Employment & Labor Law Section. She served as General Counsel to the Commissioners for the Maryland Commission on Civil Rights, as an Advisor to The Council for Federal EEO and Civil Rights Executives and was a member of DRI – The Voice of the Defense Bar.
S. CARES Act: How to Avoid Liability from COVID-19 Fraud, ACC Docket– Co-Author (May 3, 2021)
C.'s Recent Ban on Non-Competes Forces Businesses to Rethink Policies, Agreements, and Practices, The National Law Review – Author (Jan. 22, 2021)
S. Women's Soccer Team Sues for Equal Pay and Work Conditions, ABA Newsletter, Labor and Employment Law Section Vol. 47, No. 4 – Co-Author (Summer 2019)
FLSA's Overtime Pay Requirement is Not Applicable to Car Dealership Service Advisors, DRI Women in Law Committee Newsletter, Vol. 8, Issue 1 – Author (May 30, 2018)
EEO-1 Pay Data Collection form Nixed for Now, HR Defense – Co-Author (August 31, 2017)
DOL Calling for Input: At What Salary Should a Worker Be Exempt From Overtime, HR Defense – Co-Author (August 8, 2017)
The WARN Act – Presenter (October 19, 2021)
Permanent Implications of the CARES Act on Workplace Practices – Presenter (October 6, 2021)
COVID-19 Vaccines: Business and Workplace Planning, Policies, and Implementation – Presenter (Jan. 14, 2021)