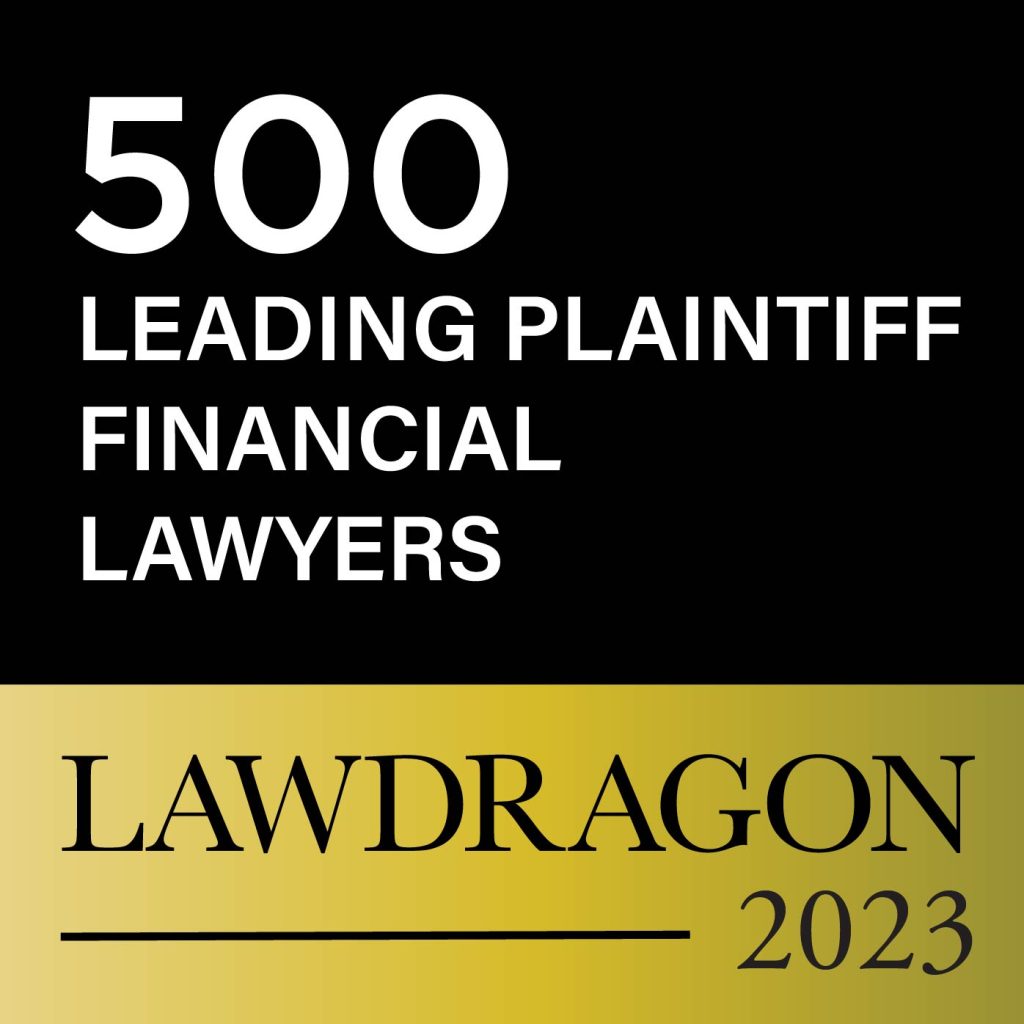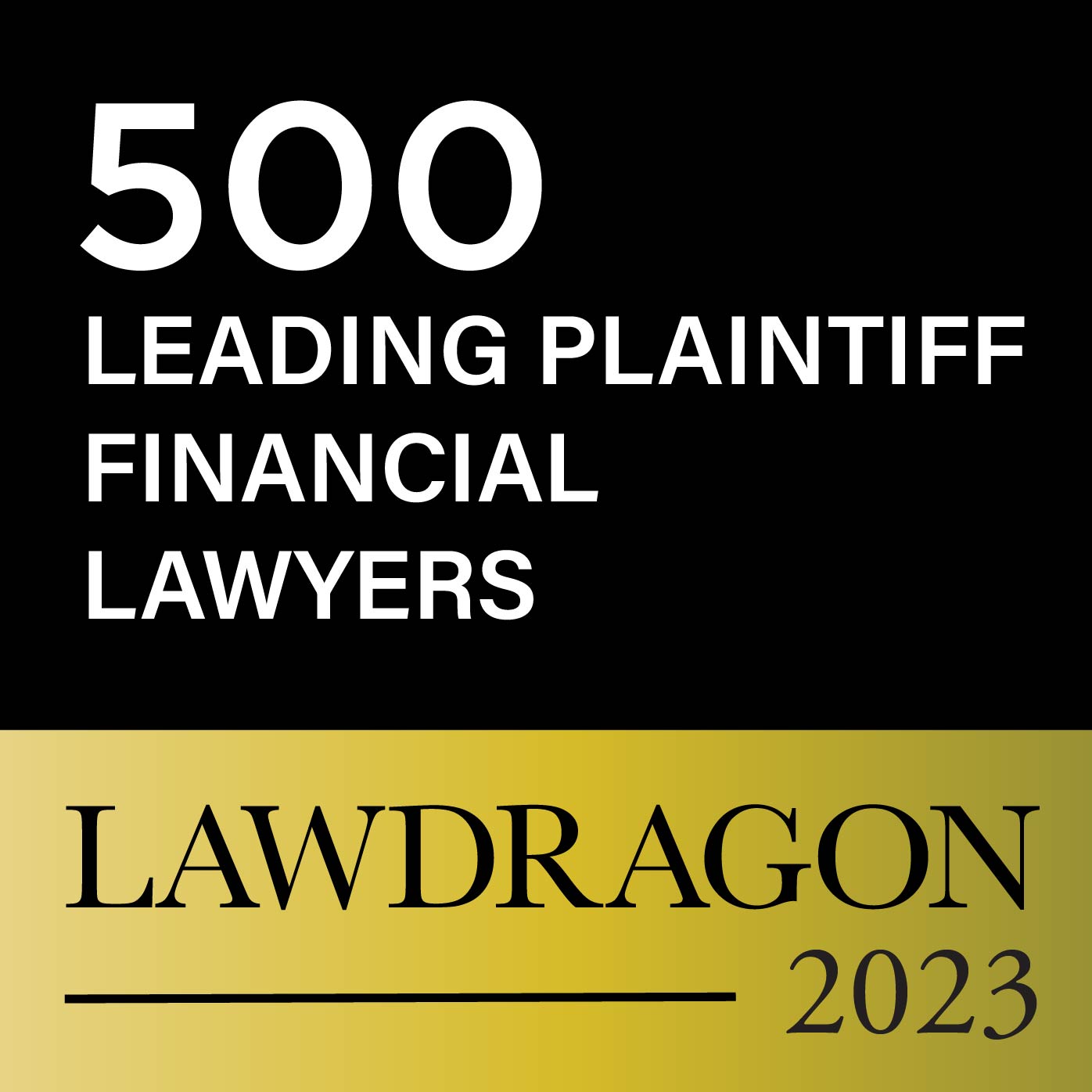 Regina Calcaterra is the founder of Calcaterra Law PC. Regina specializes in complex federal and state litigation representing public entities, labor health and welfare funds, businesses, and individuals. Prior to founding the Firm, Regina was a partner at securities and consumer class action litigation firms for fifteen years. She is also a New York Times best-selling author.
Regina also brings a wealth of experience to the Firm from a series of senior executive positions she held in public service, including:
Managed statewide investigations
Chief Deputy to Suffolk County Executive Steven Bellone
Deputy General Counsel to the New York State Insurance Fund
Deputy General Counsel to the New York City Employees' Retirement System
Regina is admitted to practice in the State of New York, the Commonwealth of Pennsylvania, the Commonwealth of Kentucky, and the United States District Courts of the Southern, Eastern, and Northern Districts of New York.
Calcaterra Law PC is a New York State Certified Women-Owned Business Enterprise.
Successfully represented a large metropolitan area public authority and its affiliates in a national antitrust opt-out suit brought against global credit card companies that allegedly colluded and rigged the interchange fee for all merchants.
Successfully represented public pension and employee benefit funds operated by North America's largest public transportation authority, seeking damages sustained by investors in the wake of the collapse of a private alternative investment fund concentrated on short and long index options trades.
Successfully represented a large metropolitan suburban county against a federal class action alleging discrimination by prevailing on the motion to dismiss which included dismissing plaintiffs efforts in seeking $1.7 billion in damages.
Represents municipal entities and businesses in a variety of complex federal and state litigation claims and defenses.
Represents a large suburban county in the federal antitrust class action multi-district litigation against generic drug manufacturers for colluding to increase drug prices.
Represents several of the largest New York City labor health and welfare benefit funds in the federal class action multi-district litigation against opioid manufacturers and distributors seeking recoveries arising from the opiate crises.
Represents a student athlete in a high-profile lawsuit against a New York-based private university, alleging the university failed to appropriately respond to allegations of domestic violence in violation of Title IX and state law.
Co-counsel representing seven families who lost their infants in the Rock 'n Play Sleeper against Mattel, Inc. and Fisher-Price, Inc.
Represents a privately held company on complex state litigation related to contracts, affairs related to corporate officers, directors and shareholders and financial transactions.
Executive Committee Member representing institutional investors in a federal antitrust class action seeking recovery from over nine banks who allegedly participated in bid-rigging and market manipulation of the Mexican Government Bond market.
Represents survivors of childhood sexual assault pursuing justice via New York's Child Victims Act.
Served on the federal securities class action co-lead counsel teams representing: the New York State Common Retirement Fund, recovering over $6.2 billion in In re WorldCom Securities Litigation

and over $2.1 billion in

In re McKesson Securities Litigation;

and the Ohio Teachers Pension Fund, recovering over $250 million against Merrill Lynch regarding its role related to mortgage-backed securities contributing to the 2008 recession.
Seton Hall University School of Law (J.D., 1996)
State University of New York at New Paltz (B.A., 1988)
Professional Affiliations
Regina is a member of various institutional investor associations such as the National Association of Public Pension Attorneys.
Regina is a New York Times bestselling author. Her memoir, Etched in Sand, A True Story of Five Siblings Who Survived an Unspeakable Childhood on Long Island (HarperCollins, 2013) has been incorporated into college and high school curricula throughout the United States. Regina is also co-author of a sequel, Girl Unbroken, A Sister's Harrowing Journey from the Streets of Long Island to the Farms of Idaho (HarperCollins, 2016).
Child Safety and Product Safety Disclosures: A Look at Section 6(b)
Regina Calcaterra, Janine Pollack and Anjori Mitra
New York Law Journal. December 11, 2020
Dreamers Bring Important Perspective to Legal Industry
Regina Calcaterra, Isidora Echeverria and Montserrat Lopez
Expert Analysis – Opinion, Law 360. July 17, 2020
Efforts to Hold Law Enforcement Accountable, Bloomberg Law Podcast, June Grasso, June 19, 2022.
'Appalled and Disgusted': Nassar's Abuse Victims Bring FTCA Claim Against FBI, Law.com, Amanda Bronstad, June 8, 2022.
No Choice But To Succeed: An Inspirational Conversation with Regina Calcaterra, Esq. Counsel Financial, Elizabeth DiNardo, June 18, 2020.
Regina serves as the first vice chair to the SUNY New Paltz Foundation Board and a member of the Audit Committee; on the Board of Believers to You Gotta Believe, an organization that works to get older foster youth adopted; as a Court Appointed Special Advocate, advocating for the best interest of youth in the child welfare system; on the Advisory Board of The Felix Organization, which provides impactful opportunities and experiences to youth growing up in foster care; and on the Advisory Committee of the New York Society for the Prevention of Cruelty to Children.
Regina has lectured on matters related to the state of U.S. public pension funds, complex federal litigation, SEC regulations, and corporate governance. Regina also speaks nationally on issues related to foster care, specifically the plight of older foster youth and childhood poverty, abuse and homelessness.